14k Gold butterfly earrings
14k gold butterfly stud earrings art jewelry, handmade of 14k solid yellow gold wire and silver.
Tiny wire sculpture insect earrings mismatch.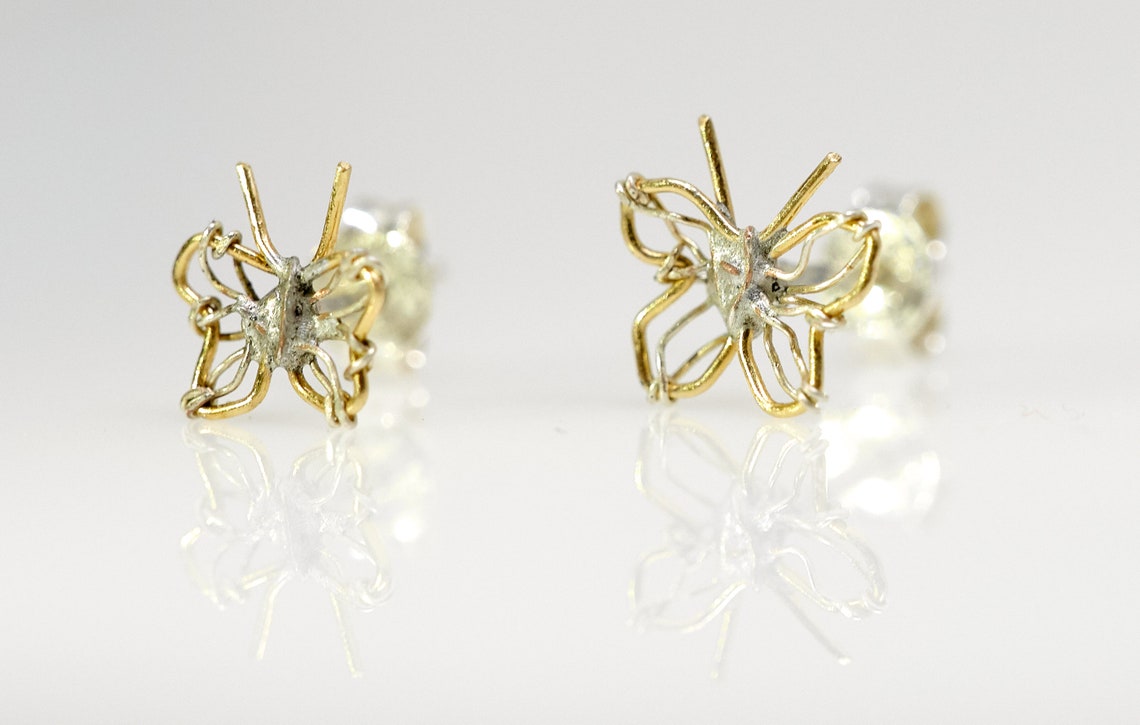 Butterfly earrings
These cute insect earrings are mismatched.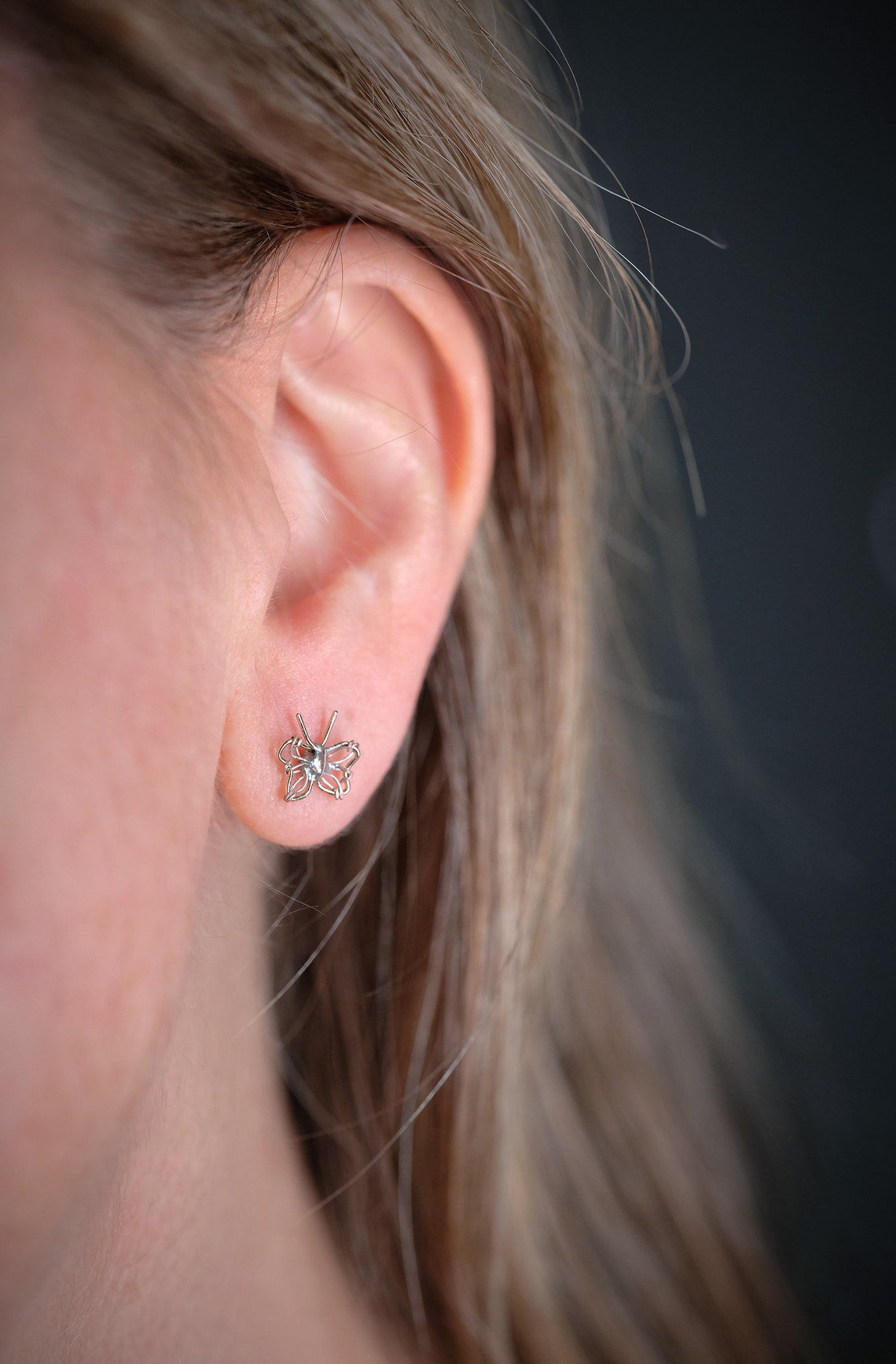 Insect earrings
*Dimensions
*First butterfly
*Length: 0.8cm (0.31in)
*Width: 0.8cm (0.31in).

*Second butterfly
*Length: 1cm (0.39in)
*Width: 1cm (0.39in).

*The pins are solid silver.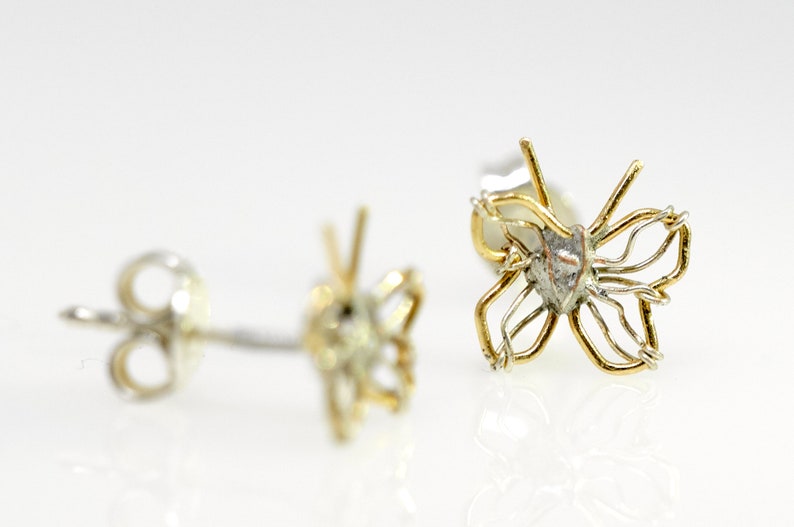 Wire butterfly earrings
You can make different combinations with other tiny studs
Look at the picture below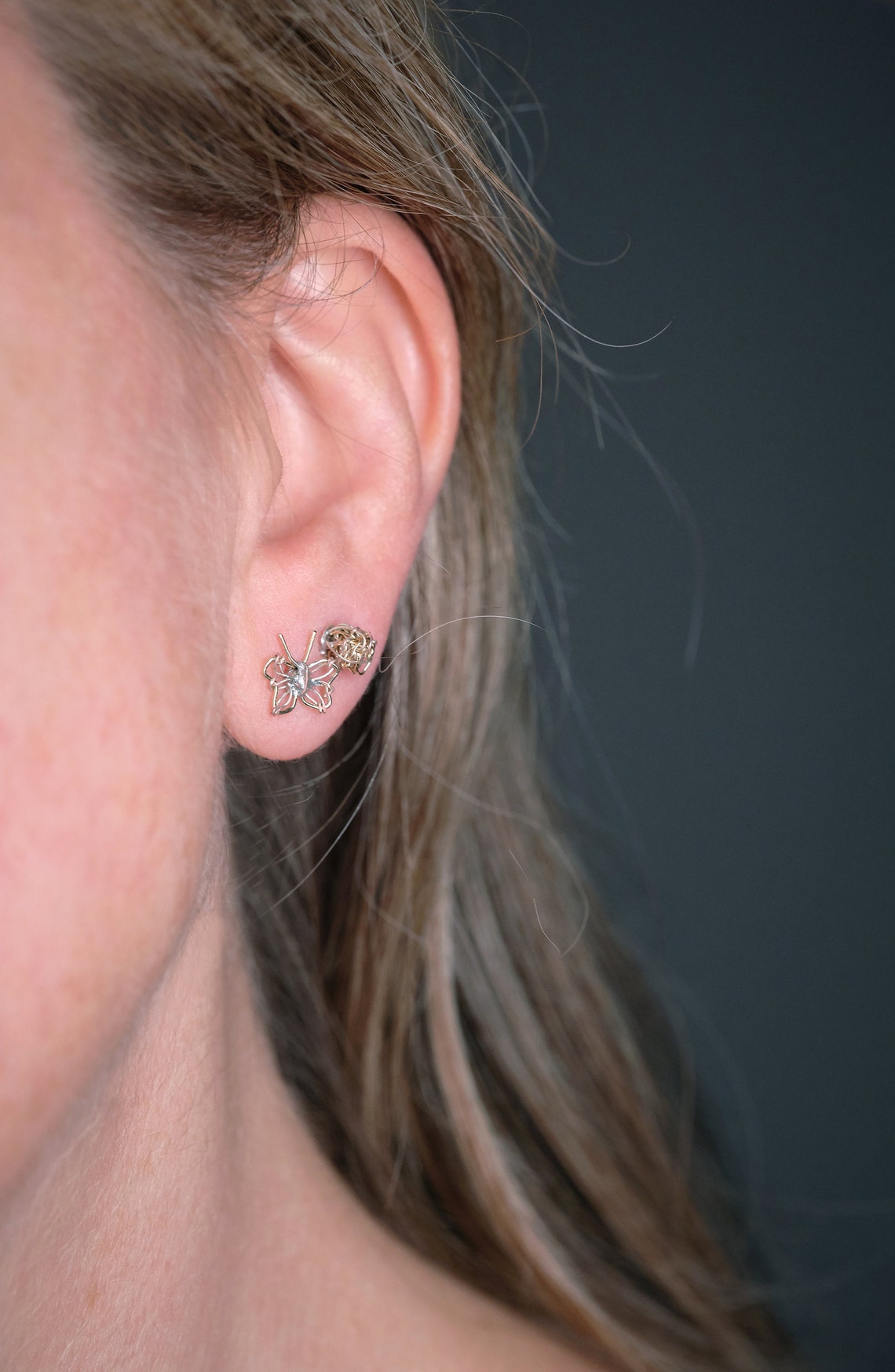 Art earrings
Mini wire sculpture earrings, everyday jewelry for women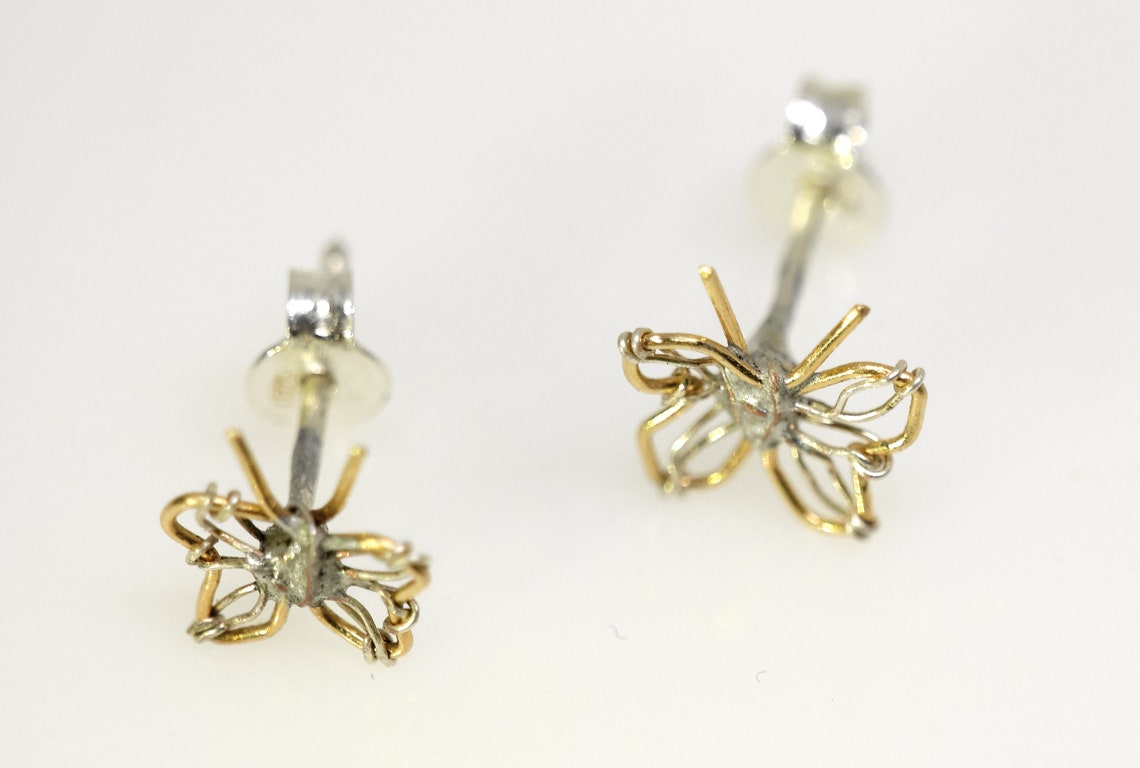 14k gold earrings
All orders are trackable registered mail.

If you have any questions I will be happy to help you.

Thanks for looking